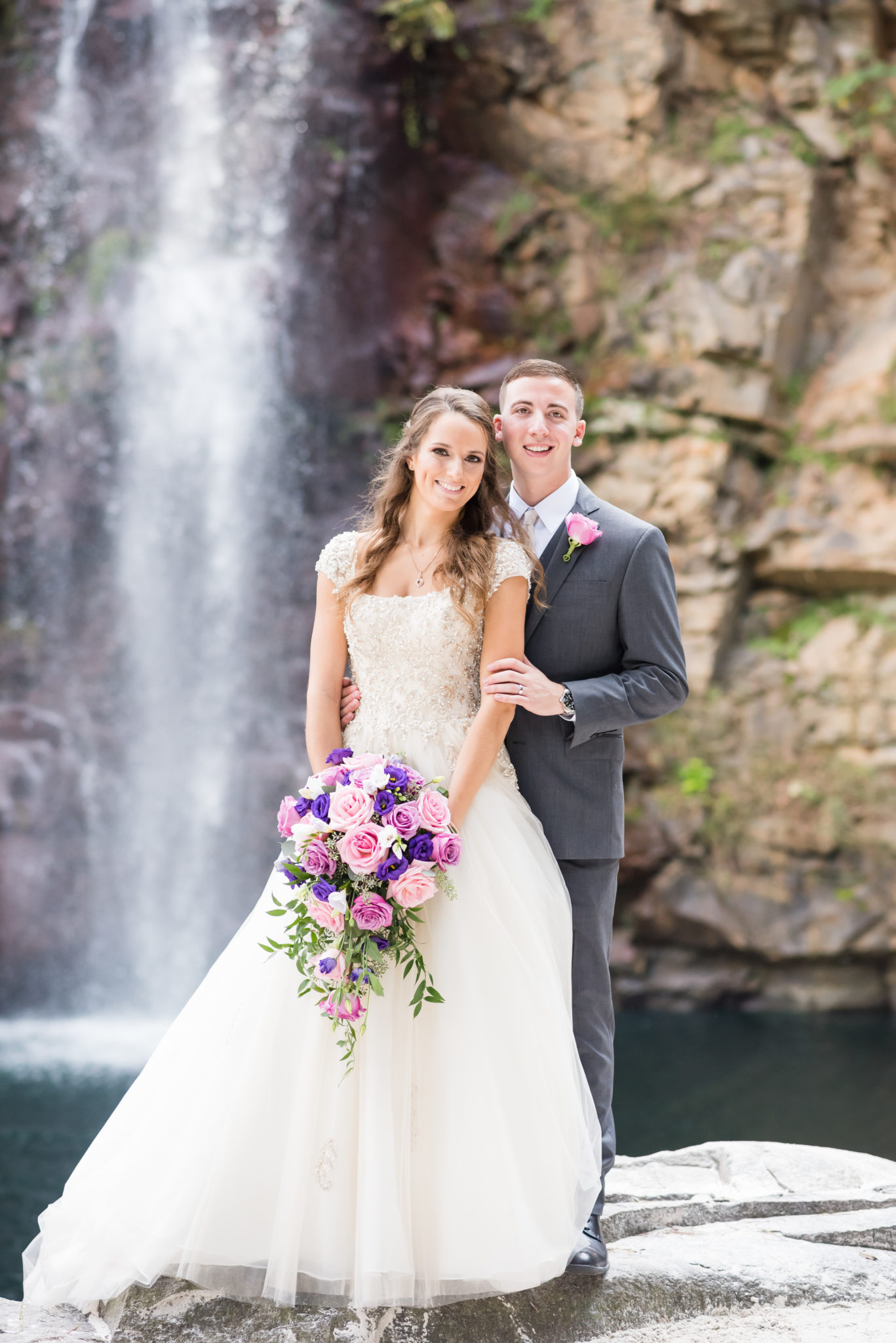 Welcome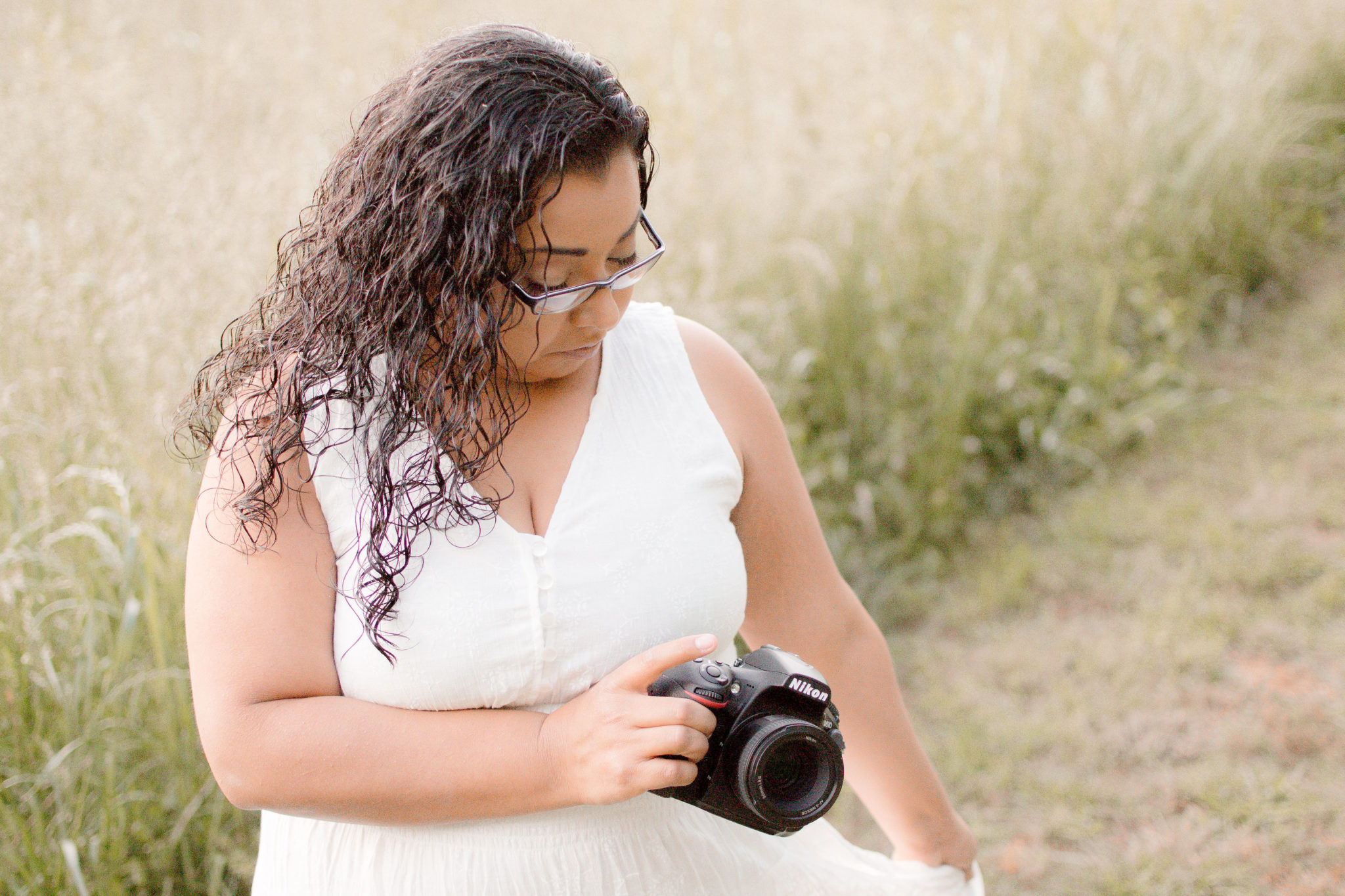 I'm Xylvia, wedding + boudoir photographer at Diamond Edge Photography. I primarily serve North + South Carolina area but love to travel. I'm a family gal so when I am not taking pictures I'm usually hanging out with family or whipping up something tasty to eat!
Weddings: I'm dedicated to shooting your wedding love story authentically with lots of emotion, romance and fun! I'm there to be a fly on wall capturing every nuance of your wedding day with attention to those extra special moments with family and friends. Check out our wedding page for more information.
We are now offering elopements! Check out our elopements page for more information.
Boudoir Sessions: I will help you determine the perfect wardrobe and stylings for your session, you can even check out our client closet for the perfect outfit! Our home studio has an on-site hair and makeup artist ready to pamper you, and make you up how you want to look. My goal during boudoir sessions is to capture the very best images of you. Most people who book with me are self-conscious or nervous in front of a camera; it's my job to leave you looking gorgeous and feeling incredible! Check out our boudoir page for more information.
Contact us here or call us at 980-428-0523 and let's chat about how we can provide you with a truly amazing and unforgettable experience! I can't wait to work with you!
Diamond Edge Photography is a member of the Professional Photographers of America (PPA). We are fully insured and proudly serve the Carolinas and surrounding areas. 

We offer a selection of fine art products to complement your wedding or boudoir session, including heirloom albums, photo books, wall art, archival prints, and keepsake boxes.
We've been published!!!
Diamond Edge Photography is proud to have been published in the following featured articles, please follow the links to see more:
Steampunk Style by Tacari Weddings
A Modern Vintage Wedding Inspiration at the Providence Cotton Mill by A Princess Inspired
Dreama and Christian's Beautiful Springtime Engagement Shoot in Charlotte by Tacari Weddings
Steampunk-Themed Wedding Ideas by POPSUGAR
Our brand new Portrait + Boudoir Studio is now open, located in Lincolnton, NC! Call us at 980-428-0523 to schedule a free consultation!
Customer Reviews