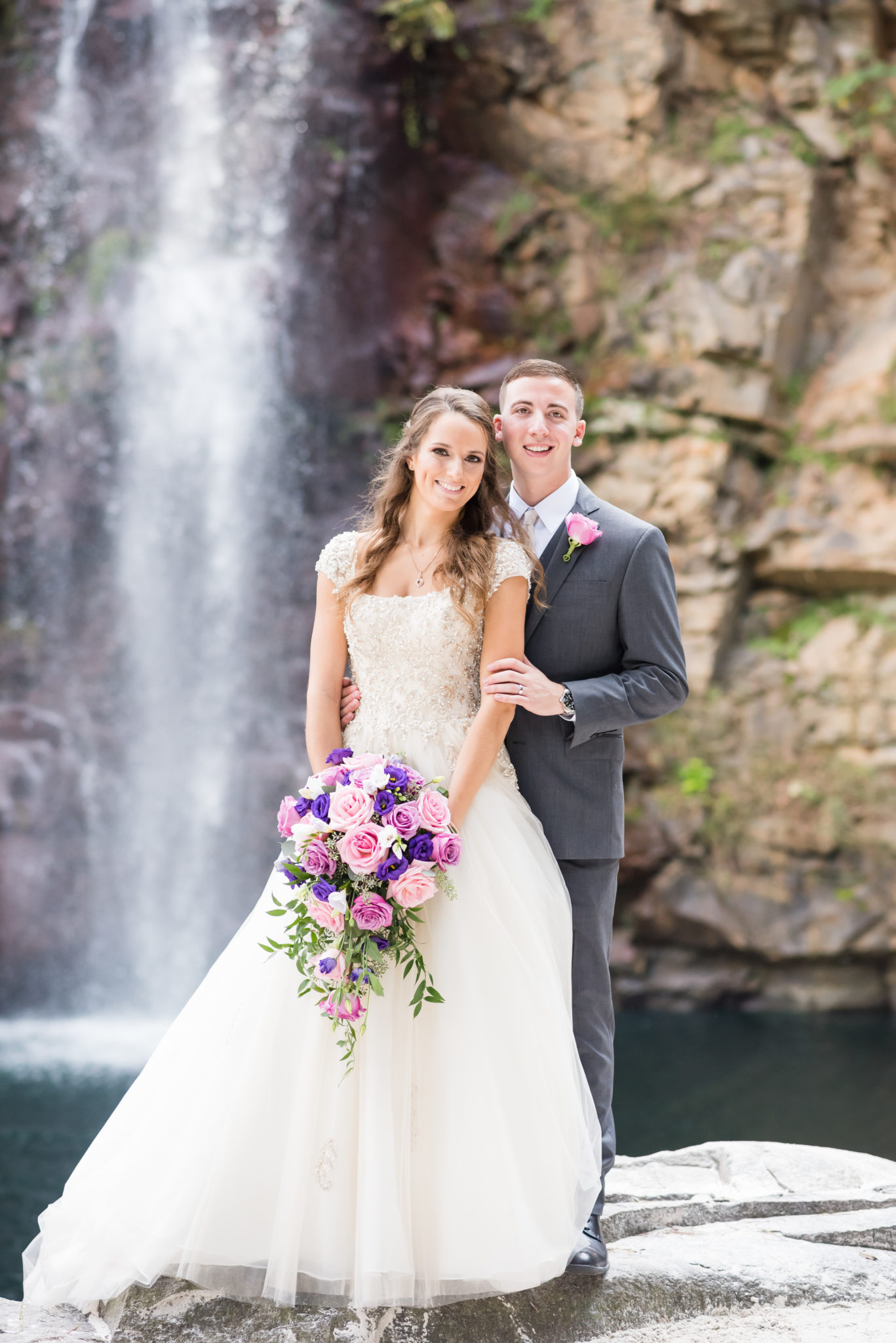 What should you expect when you partner with Diamond Edge Photography?
Beginning with a complimentary one-on-one consultation, we want to know who you are, and how you want to be photographed, so we can best serve you!
Weddings: We want to know you as a couple, and we are here to make this as simple and stress-free as possible, so you can fully enjoy your wedding day experience! We will meet and work closely with you to discuss wedding day timelines, specially planned moments, and any other important wedding day details. Together we will create a detailed wedding shot list of everything you want to be photographed at your wedding. We offer advanced posing techniques for couples and groups, working quickly and effectively, resulting in stunning wedding day portraits! Check out our wedding page for more information.
Boudoir Sessions: Our goal during boudoir sessions is to capture the very best images of you, and create gorgeous images and custom-made heirloom art. We will help you determine the perfect wardrobe and stylings for your session. Our home studio has an on-site hair and makeup artist ready to pamper you, and make you up how you want to look. We use expert techniques to pose you to flatter you best! Check out our boudoir page for more information.
Contact us here or call us at 980-428-0523 and let's chat about how we can provide you with a truly amazing and unforgettable experience! I can't wait to work with you!
Diamond Edge Photography is a member of the Professional Photographers of America (PPA). We are fully insured and proudly serve the Carolinas and surrounding areas. 

We offer a selection of fine art products to complement your wedding or boudoir session, including heirloom albums, photo books, wall art, archival prints, and keepsake boxes.
We've been published!!!
Diamond Edge Photography is proud to have been published in the following featured articles, please follow the links to see more:
Steampunk Style by Tacari Weddings
A Modern Vintage Wedding Inspiration at the Providence Cotton Mill by A Princess Inspired
Dreama and Christian's Beautiful Springtime Engagement Shoot in Charlotte by Tacari Weddings
Steampunk-Themed Wedding Ideas by POPSUGAR
Our brand new Portrait Studio is now open, located in Lincolnton, NC! Call us at 980-428-0523 to schedule a free consultation!
Customer Reviews