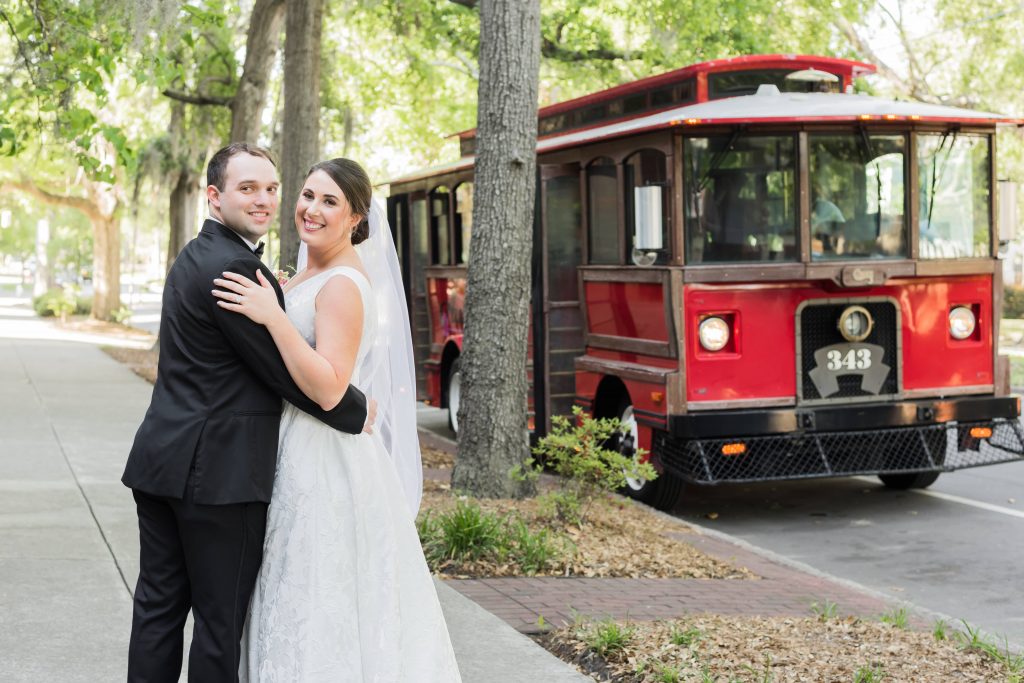 Elopement Collections start at $1200 + tax
All elopement collections include:
• Up to two hours of wedding day photography coverage
• Retouching of all your wedding day images
• A USB drive with all of your wedding images
• Printing rights so you may print your images
• There is no image limit; you will receive all the best images from your wedding day!

We also offer flexible payment plans.
Contact us or call us at 980-428-0523 today for more info on elopements.