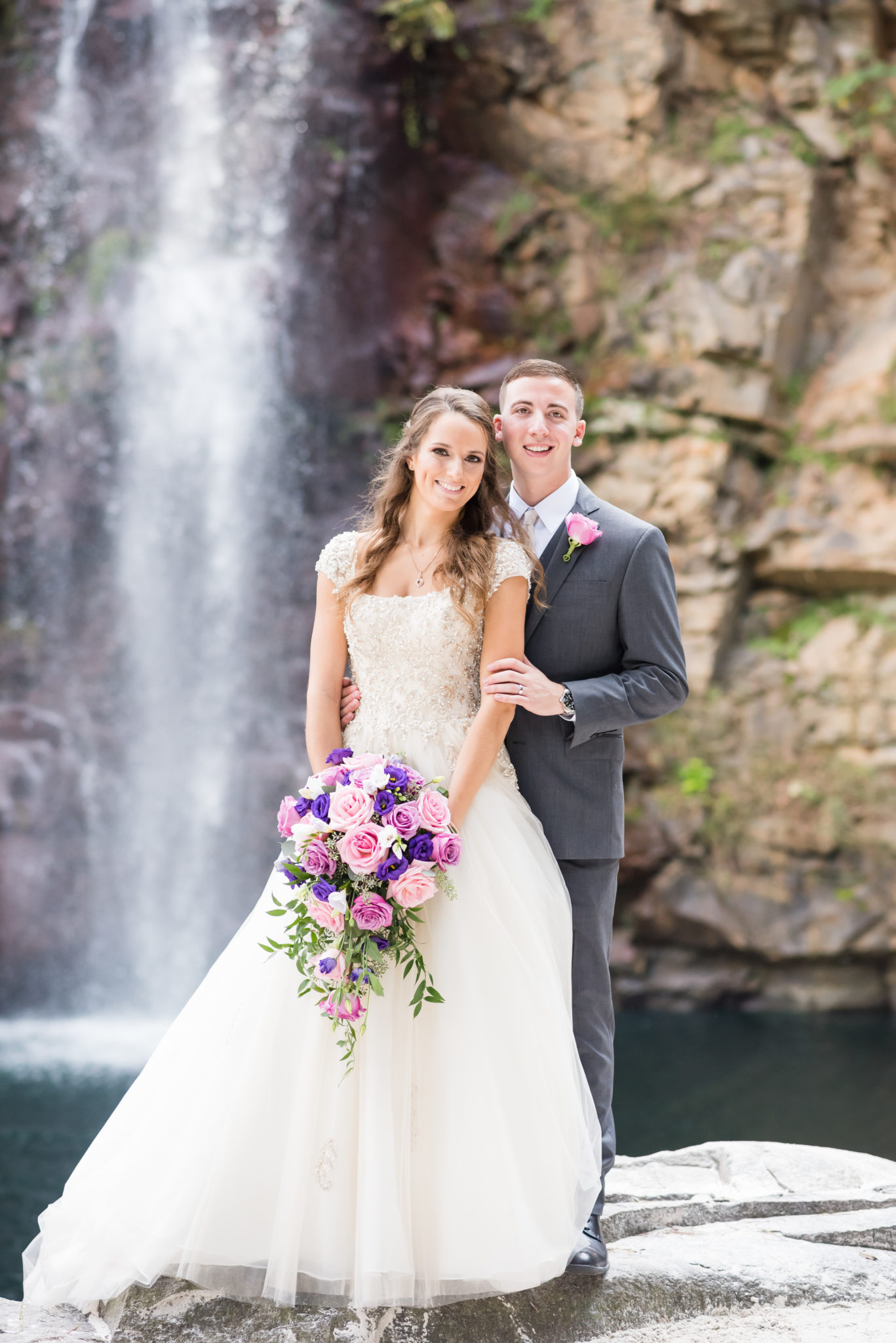 Your Complete Wedding Experience begins at $2000
All wedding packages include a planning consultation, time and talent of your professional photographer, second photographer coverage, retouching of wedding day images, and wedding day digital images for sharing with friends and family. Our collections include fine art products such as our luxurious custom-designed heirloom wedding albums, wall art and USBs. There is no purchase requirement; you only invest in the products you love!
Your wedding day is one of the most important days of your life! You most likely have spent weeks, months, maybe even years, thinking, planning, and even dreaming about this day. Trust your memories with a pro like Diamond Edge Photography. We offer advanced posing techniques for couples and groups, resulting in stunning wedding day portraits! We are here to make this as simple and stress-free as possible, so you can fully enjoy your wedding day experience. Contact us, and let's discuss your options. I'm excited to work with you to make your dream wedding a reality!
What photography style do you prefer for your wedding? Try the quiz below to find what photo style complements you best, and let us capture your look and personality for you!

You only have one chance to capture all the special moments on your wedding day. Be sure to hire a professional photographer and avoid a #PhotoFail!
Our wish is to create images that you can't live without and will be proud to display in your home, office, and business. Contact us or call us at 980-428-0523 today to set up your in-person consultation.